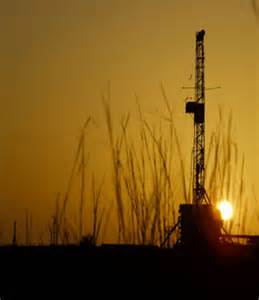 Cirrus Production Company, formed in 1987, is primarily engaged in oil and gas operations in the Mid Continent Area. The home office is Enid, Oklahoma with offices in Oklahoma City, and Giddings, Texas. The owners, Ray Gill, and Michael Johnson have a combined 60 years of business experience.Cirrus Production Company is a small independent with the ability to quickly develop, drill and produce oil and gas prospects. Cirrus also participates in industry partner prospects.

Cirrus operates in Oklahoma and Texas. We are also licensed in Kansas.

We are driven by strong ethics and engineered decisions. Ray Gill is a professional engineer registered in Oklahoma.